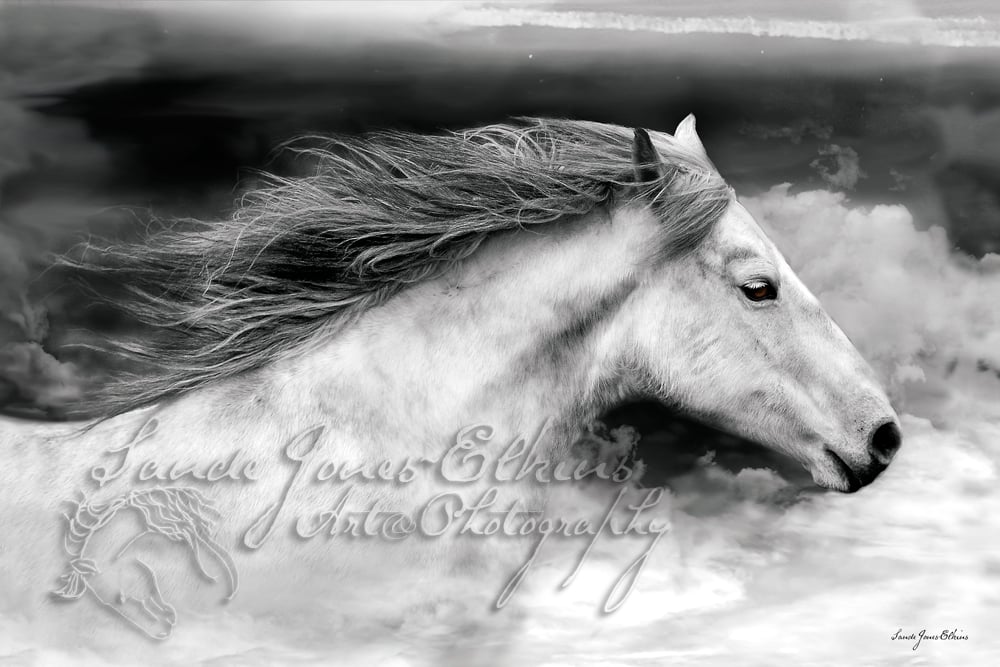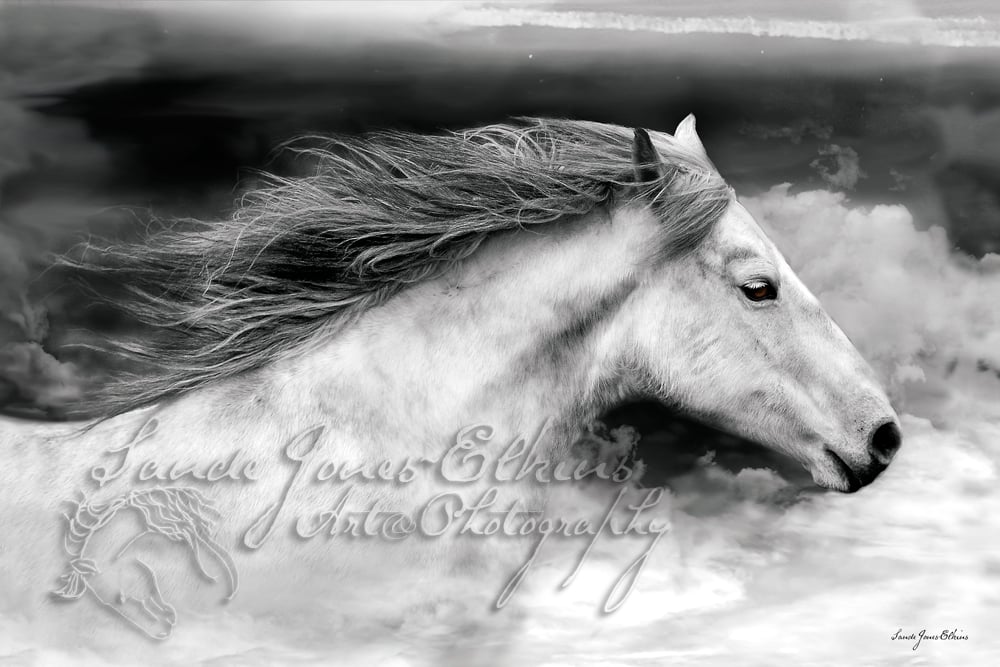 If I Could Fly, 16x24 inch Equine Print
$65.00
Sail on Silver Girl,
Sail on by.
Your time has come to shine.
All your dreams are on their way.
My own beautiful mare, Mouse, sailing through the clouds on a starlit night.
16 x 24 inch professionally printed on Fuji deep matte paper.
Please note: the large watermark with my signature and logo will not appear on the purchased print. Those are only there to protect my image from being stolen.