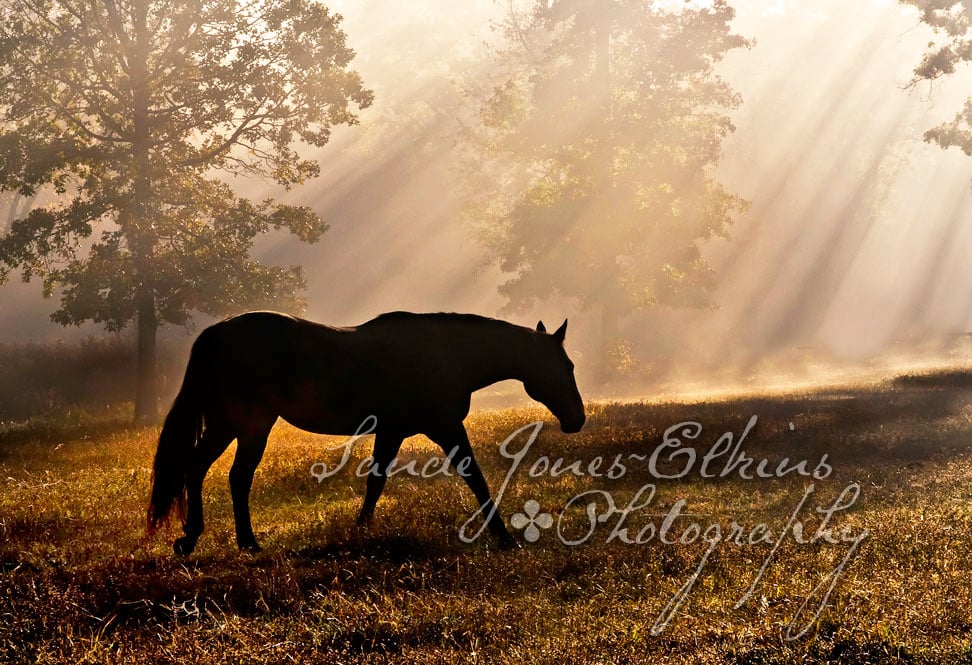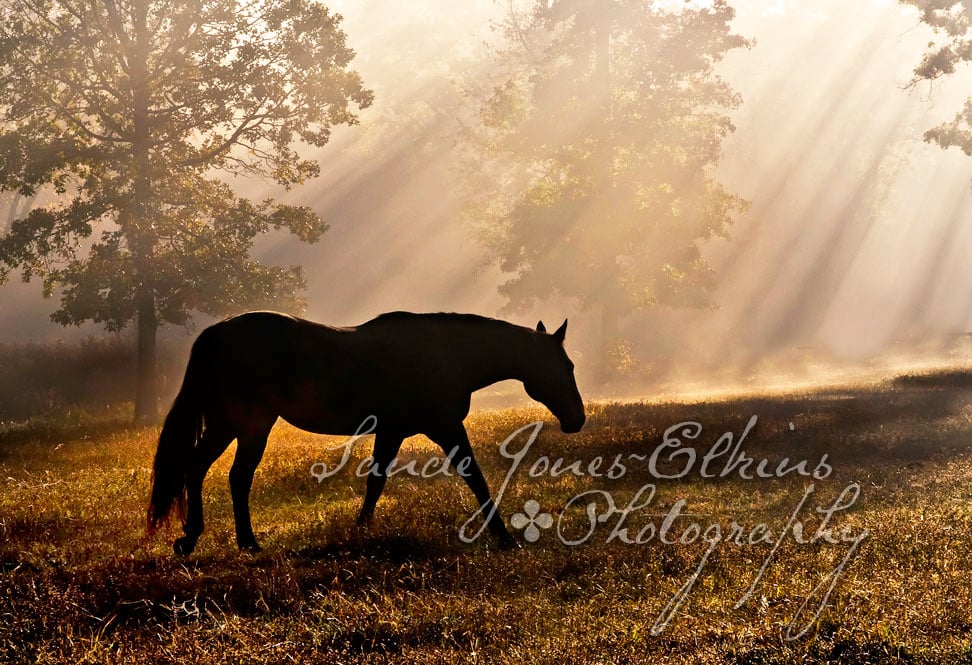 Solitude, Equine Photography
$18.00
It was a magical morning when all of the elements that go into capturing a moment like this just fall into place. It's all there, the light, the atmosphere created by the fog and mist floating up from the forest, the golden hues of Autumn and of course, the horse.
This 8x10 inch image will be professionally printed for you on Fuji lustre or deep matte paper and a dura coat will be added to protect your print from light and moisture.
Please note: the large watermark with my signature and logo will not appear on the purchased print. Those are only there to protect my image from being stolen.